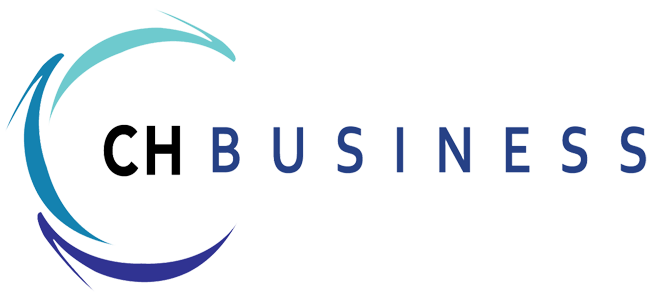 Telecoms and Energy Management
With twenty plus years experience in both sectors, whether you are growing, moving or just reorganising, we can find a telecoms or energy solution to help improve your business.
Our services range from efficient energy brokerage, to full communication and network management. Our energy brokerage simply reduces your costs, our telecoms management makes sure your technology works.
The services we provide mean we focus on the time consuming duties associated with utilities and communications, allowing you to get back to running your business and doing what you do best.
SME Focused
"Our aim is to help you realise the benefits normally reserved for the corporate giants.Whether you are growing, moving or just re-organising we guarantee to find a solution to improve your business".
Chris Holland – Director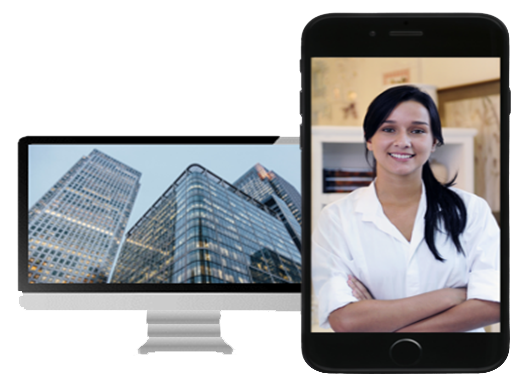 Telecoms
We offer the complete range of communication products and services. These include business lines, internet , hosted solutions, mobiles, fax to email, smstexting, call centre systems and complex data networks.
Our focus is purely based on discovering what you have and what you need, we then present a path showing you how you will achieve it and the options available. We don't pitch products or benefits, we purely look for solutions that will help your business grow faster and run more efficiently.
CH Business are extremely informative and very helpful. We have worked with them for over 10 years and with telecoms being as complex as they are CH Business are the people we go to if ever we need anything to be resolved quickly and efficiently. I strongly recommend them to other businesses.

Just a quick note to say how pleased we were with the service and knowledge afforded us by the team, the engineers weren't even fazed by the unforeseen re-termination they encountered

A very very big thank you!!
Yippee we are off lol you're support has been magnificent

CH Business really took the time to understand the needs of our businesses, they solved all our existing problems and even uncovered areas we didn't know about. The end result was a good solution which was perfectly tailored for us and just as importantly offered excellent value for money. I would strongly recommend Chris Holland and CH Business to other businesses.

Working with Chris Holland and his team has been a real pleasure. It would have been impossible to achieve what we did without CH Business's help and support. Thank you.
Energy
We have no affiliation with any energy supplier which allows us to act as a fully independent energy broker. This ensures you get the most competitive rates for your business's needs, as our tender process goes out to all the big 6 companies, plus some niche suppliers that will focus on your specific industry.
If you have a greenfield site and need a new supply, we can negotiate on your behalf with the national grid and Centrica, helping you avoid the pitfalls designed to trap and impede so many.
As well as sourcing the most competitive rates, and assisting you with new supplies, our green energy consultancy can help you reduce your energy consumption and your impact on the environment