What others think of us:….
Evergood Associates


"Just a quick note to say how pleased we were with the service and knowledge afforded us by the team, the engineers weren't even fazed by the extra work and complex cabling runs they encountered"
Lisa Drage – COO www.evergoodassociates.co.uk
Greenoak & Co
"A very very big thank you !! 
Yippee we are off lol  you're support has been magnificent."
Sarah Noad – Director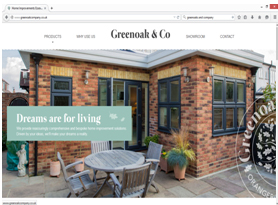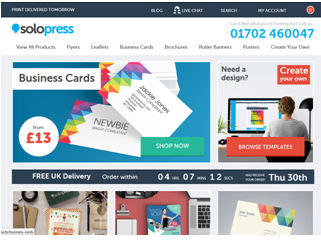 "CH Business are extremely informative and very helpful. We have worked with them for over 10 years and with telecoms being as complex as they are CH Business are the people we go to if ever we need anything to be resolved quickly and efficiently.
I strongly recommend them to other businesses".
Aron Priest
CEO & Co Founder


"Working with Chris Holland and his team has been a real pleasure. It would have been impossible to achieve what we did without CH Business's help and support. Thank you."